News Details
axle box supplied by CRRC Taiyuan
Author: Date: 2017-5-18 9:19:56
Our company is the one of biggest & experienced manufacturer in China for Russian and Ukraine Wagon & Carriage Industry,
and speclized in working Axle Box Bearing Body, Lid Fixing Cover, Labyrinth Ring and other Spare components in the line of
Railway Wagon Industry. axle box also named axle journal , axle housing
We supply following Railway Parts since the year of 2008:
1.

Axle Box

Bearing Body with Labyrinth No 100.10.009 or says 1750.10.009
2. Axle box bearing Body with Labyrinth No 1750.10.009 or says 1750.10.020
3. Axle box bearing body 100.10.014
4. Lid Fixing Cover 100.10.002 or says 1750.10.001
5. Labyrinth Ring 100.10.015, 1750.10.011 ( 4 holes ring )
6. Back ring 100.10.007 or says 1750.10.008
The material of

axle box
is carbon steel and they are casted by arc furnace through resin sand casting process. After casting, the railway axle box will be heat treated and then machined by CNC lathe. We have the capability of producing 10000 machined axle box in one month.
All of these axle box are tested strictly according to China standard, AAR standard, Russia standard or client's requirements.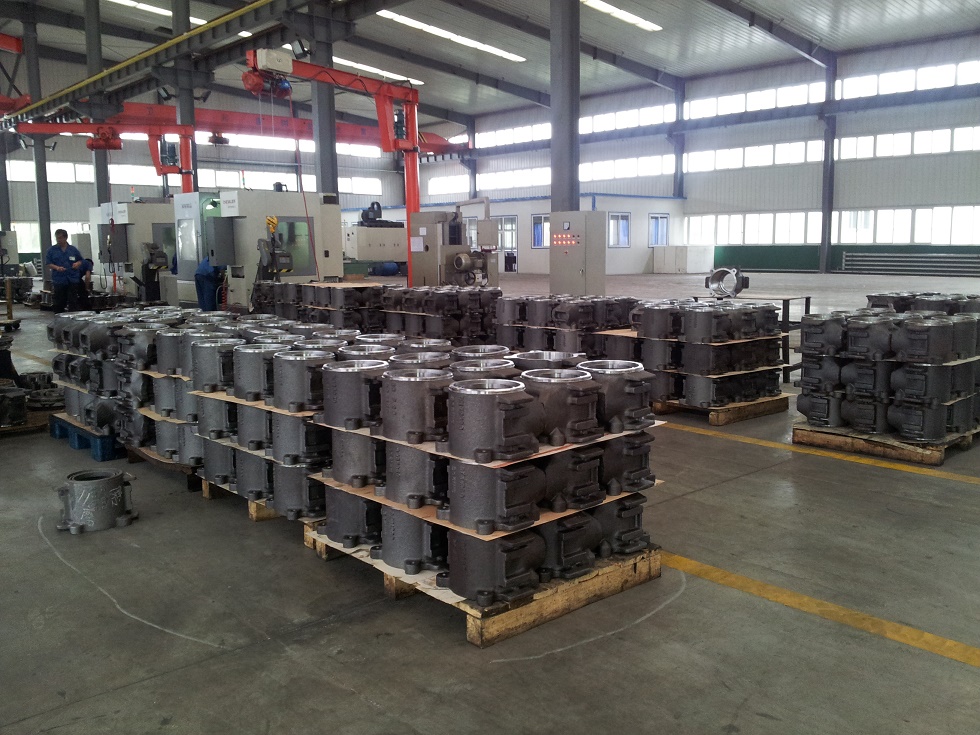 Products Catagories
News & Events
Contact Information
CRRCTaiyuan Co.,Ltd.
Add: No.129, Xinghua West Street, Wanbailin District, Taiyuan City,Shanxi ,China
Tel.: 0086-351-4063778
Email: market@railway-wagon.com
Web: http://www.railway-wagon.com